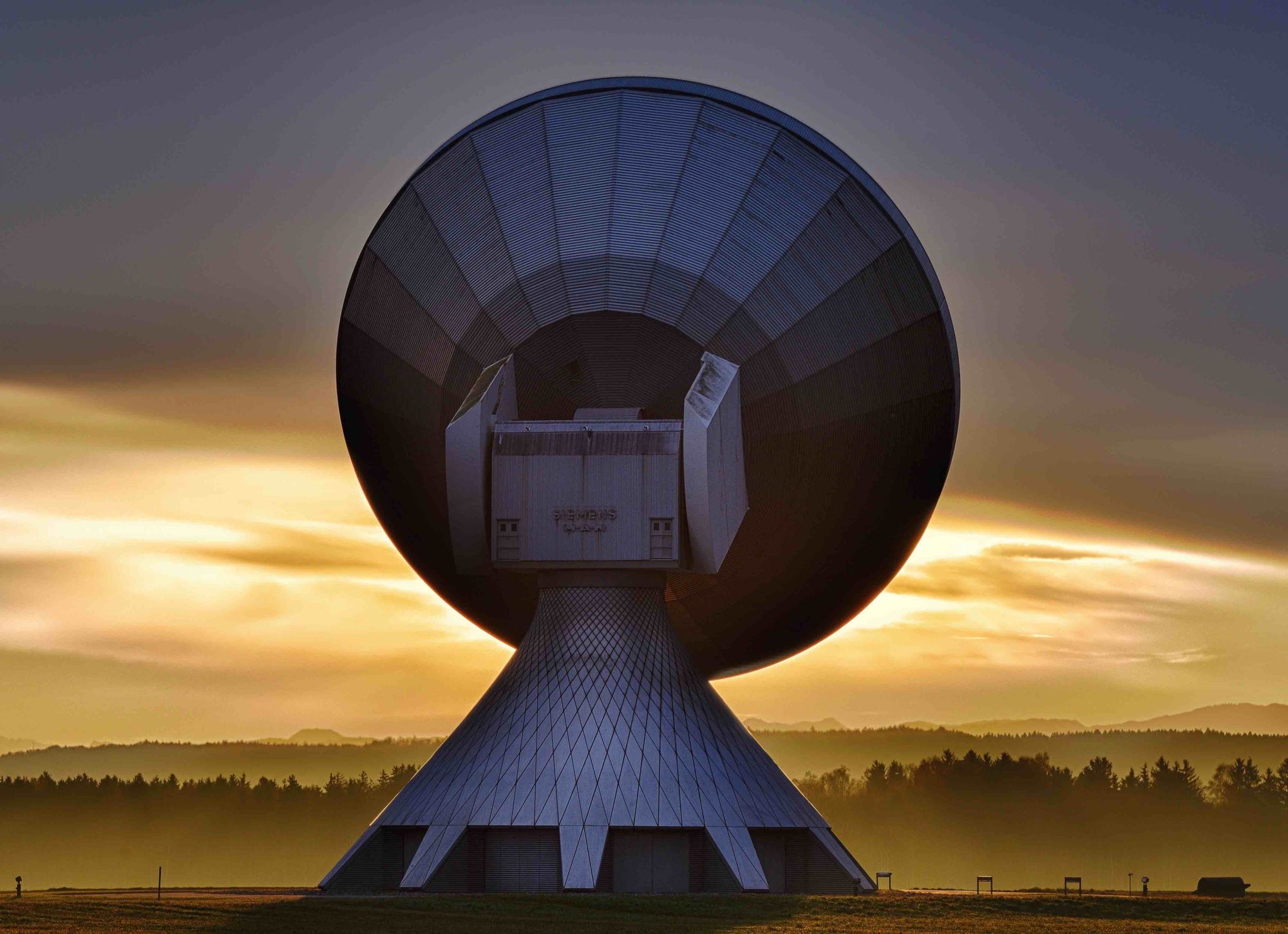 Franklin Faraday Insights cuts through the noise to deliver Technology + Common Sense™ directly to your inbox on a regular basis.
Click here to subscribe (or use the orange button in the lower right corner.)
Important: Due to factors beyond our control, you will need to check your junk mail folder and make sure to mark the first message as "not junk mail" in order to ensure delivery!
Originally designed in a "technology round up" format, we now focus primarily on original content.  You can read our archives on our substack.
We typically cover "Things we think are interesting," such as: AI, Aviation, Cybersecurity, Cognitive Biases, Engineering, Entrepreneurship, Environment, #FAIL, Finance, Health/Biology, Insider Threats, Investing, Leadership, Management, Science (Hard Sciences: Biology, Physics, Chemistry), Risk, Robotics, Space, Technology, and Random Fun Things (Humor, Food, Music, Art, General Weirdness).  We almost always reference back to the primary source, but give credit to authors who alert us to the topic.
We rarely cover:  X company raised Y amount of venture capital; Hype; Stock tips; Box scores.
We never cover:  Clickbait; Stories that are obvious, incomplete, misleading, or poorly researched/supported; X overgeneralized tips to be more successful at Y thing; Stories of survivorship bias presented as formulas for success; Spin.
We skip:  Articles and research papers behind paywalls; Things that received a lot of attention and we assume our readers have already read, unless we have something unique to add to the discussion.
Franklin Faraday Insights is a politics-free zone.  We do not cover, nor do we comment on, politics, religion, or topics that stir up quasi-religious fervor.
We very rarely go negative, and then only to call out exceptionally bad behavior.
We have lived, worked, and had/have friends all over the world.
We differentiate between repressive, evil regimes and the good people and cultures trapped and abused by such governments.