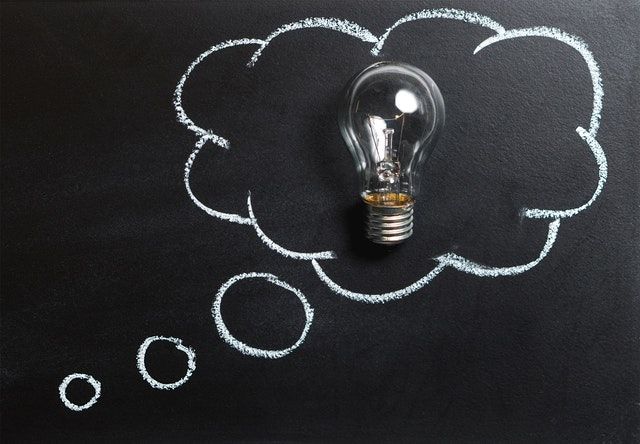 Welcome to the Franklin Faraday Group!
We deliver Technology and Common Sense™ in two ways:
Strategic Advisory—primarily to C-suites and financial firms—to guide investments, product development, and solve other high level problem sets.


Our Franklin Faraday Insights newsletter, open to anyone who wants to subscribe.
Our Team
The Franklin Faraday Group provides access to key experts that our clients cannot find elsewhere. Almost all of our team members have at least two decades of experience in their chosen fields. Some are very well known; others are only famous in their specific niche.
Our areas of expertise cover a range of science and technology subjects, particularly—but not exclusively—topics related to IT, cyber, and defense, as well as the impact of technology on strategy and leadership issues. A number of our team members have prior military, government, or law enforcement experience, including overseas work.
Technology and Common Sense™
Throwing money at a technology problem rarely works; yet, entire ecosystems and incentive structures—especially in large corporations and governments—encourage this exact behavior.
In almost all cases—and particularly those connected to security—the people are more important than the technology. Many solutions brief well, but in reality they are just "squeezing the balloon" and moving the issue from one place to another.
We named our firm the "Franklin Faraday Group" in homage to the scientific and technological expertise of Michael Faraday balanced with the common sense wisdom of Benjamin Franklin.
"The secret is comprised in three words: Work, Finish, Publish."
—Michael Faraday
"An investment in knowledge pays the best interest"
—Benjamin Franklin
---
Our Logo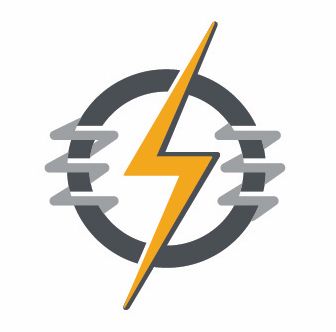 Since ancient times, a lightning bolt has symbolized sudden illumination and the destruction of ignorance. Our logo's lightning bolt also alludes to Benjamin Franklin's famous kite experiment. The depiction of Michael Faraday's first transformer symbolizes the transfer of power and knowledge.


---
About That Kite...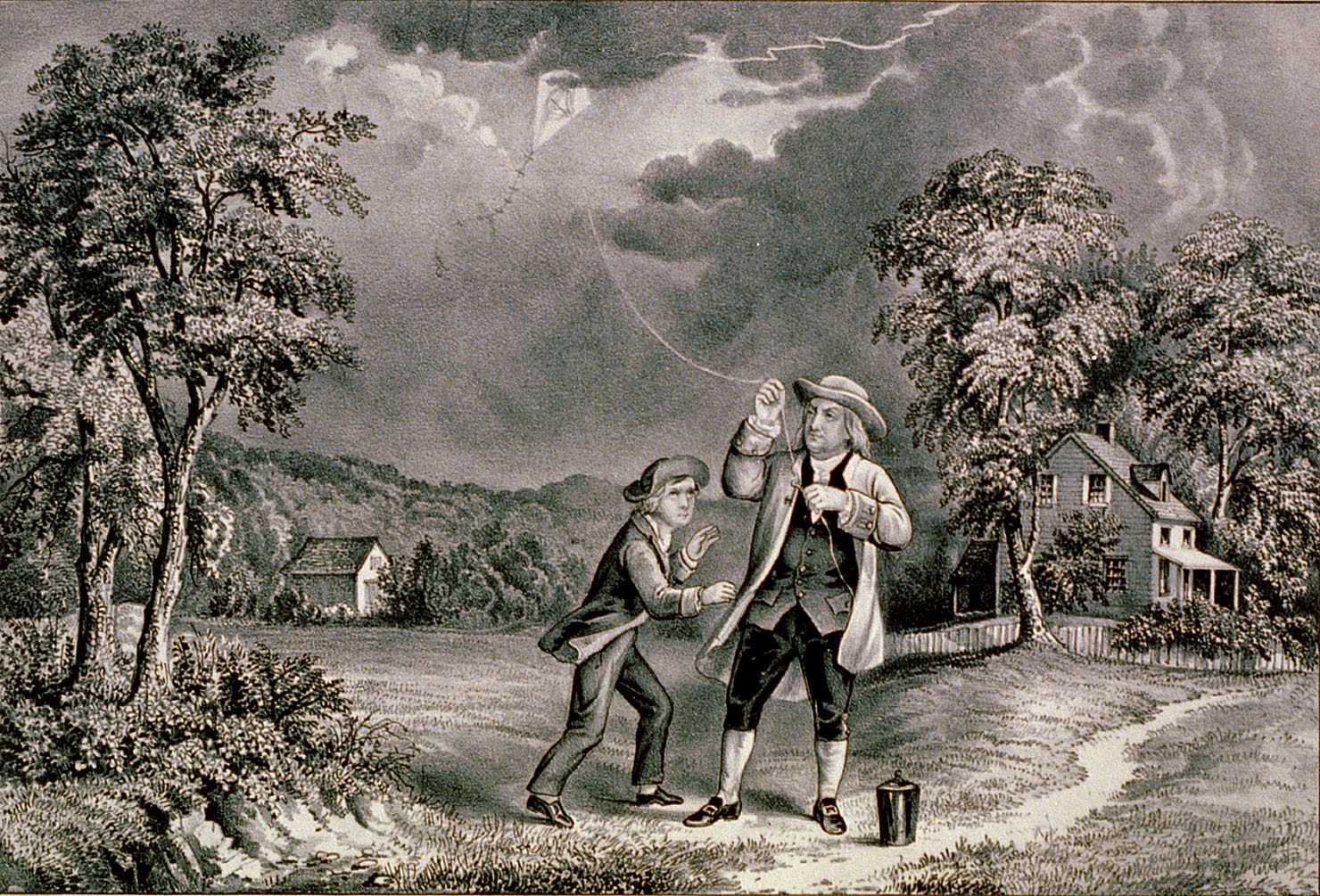 "Wait! Franklin wasn't actually struck by lightning in that experiment!"


Of course he wasn't, that would have almost certainly killed him! Then he wouldn't have been around to get misquoted in ways such as "Beer is proof God loves us and wants us to be happy."
If you want to find out what actually happened, you can read an excellent account here.
---
"Do you have any completely gratuitous deep fakes of Franklin and Faraday?"
Yes of course we do...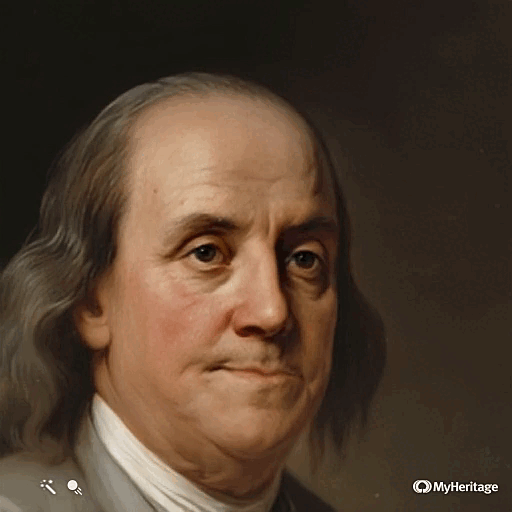 ---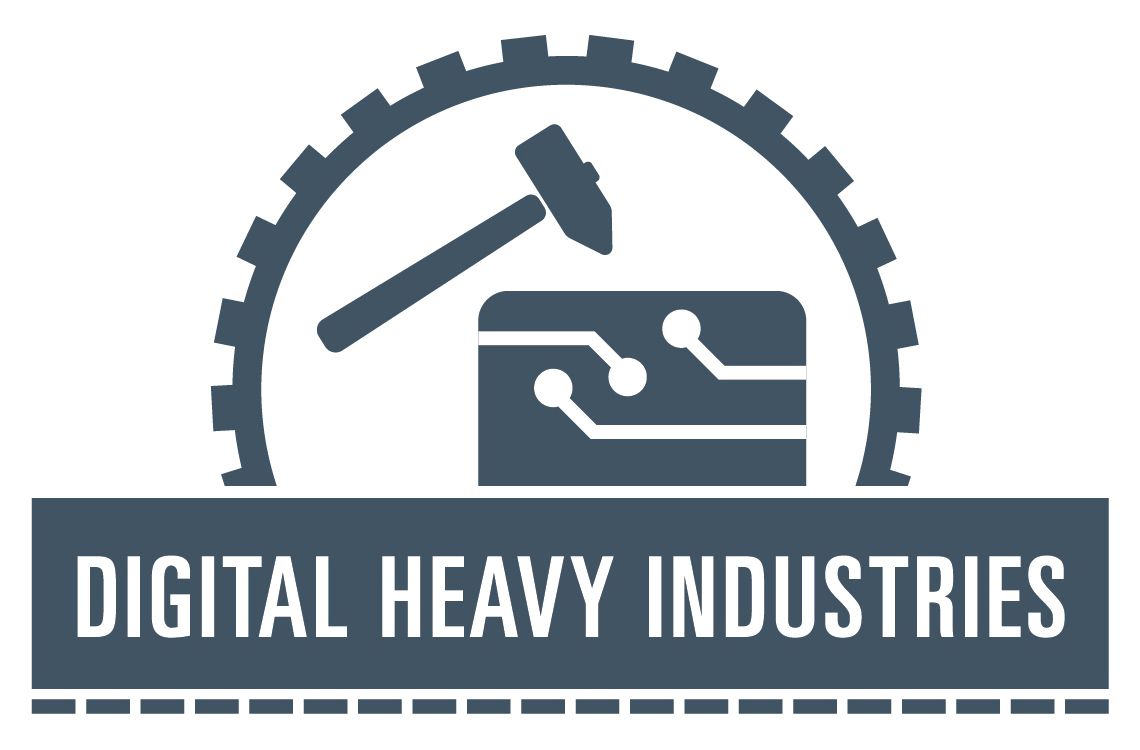 The Franklin Faraday Group is one of the Digital Heavy Industries.